College Infrastructure
Class Room
There are adequate number of spacious class rooms i.e. Four in number. They all are well ventilated, sunny and airy. The furniture and toilet facilities are available.
Common Room
Girls Common Room :
The College has a spacious common room for girl students. It is well furnished.
Boys Common Room:
The college has also a separate boys common room. It is also well furnished.
Laboratory
Information Technology Laboratory
An education technology lab has been setup with Hardware ad Software technology required for information. Latest systems have been installed in the lab.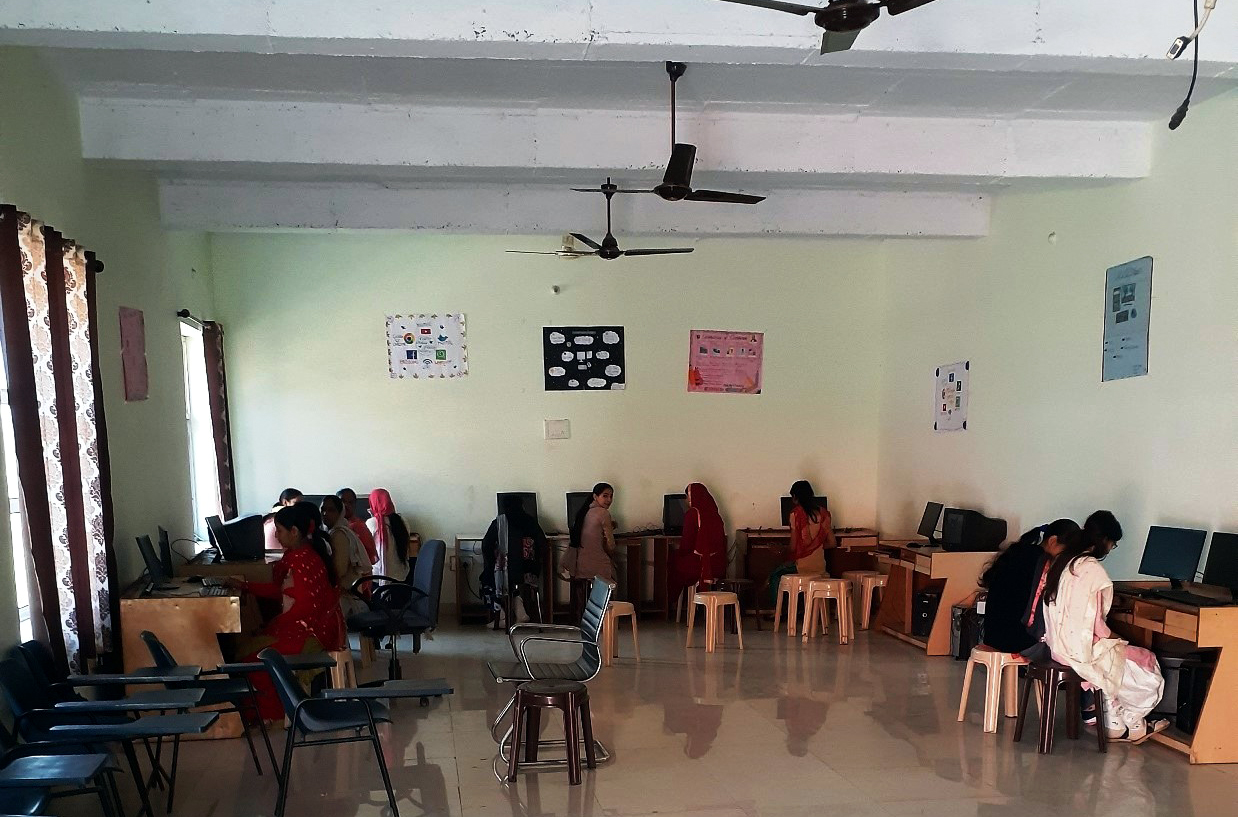 Activity Room
There is a big activity room. It is well furnished with required infrastructure for work experience and other activities.
Science Laboratory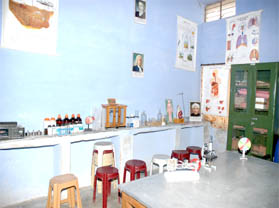 There is a fully equipped science lab in the institution. The equipments and science apparatuses required to perform & demonstrate as per syllabus of senior secondary classes are available in the lab. Lab has adequate chemicals & salts for practical purposes.
Psychology Laboratory
A Psychology Lab has been set with required apparatuses/tests related to the educational psychology i.e. A wide range of psychology test available in the Lab.
Library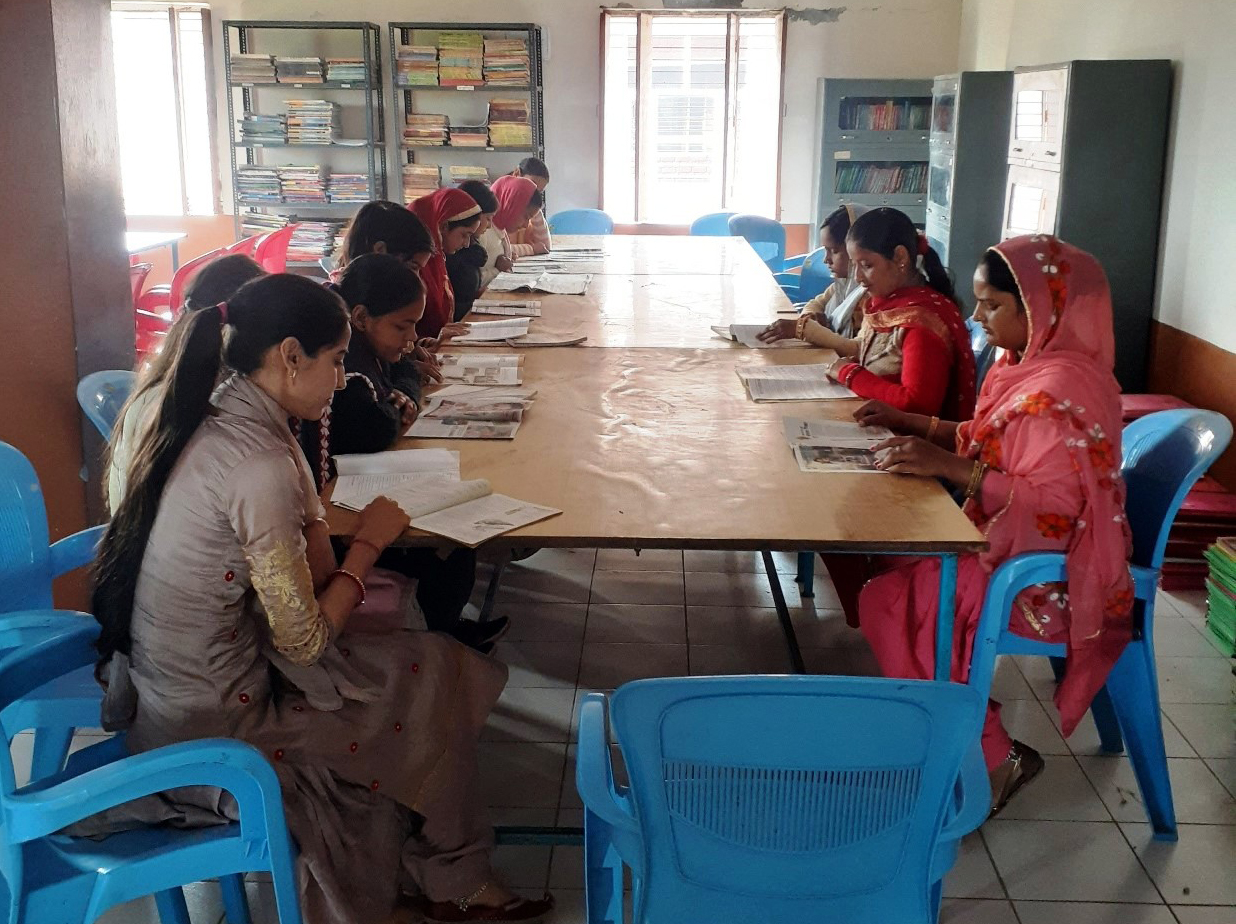 The college has a well-equipped library. The library has a very good collection of text books (3000), reference books, journals (8), & encyclopedia (2) related to the prescribed courses of study on teacher education. It provides a good space to the students for reading purposes. The college will provide important magazines and newspapers after its commencement.
Sports Room
A sports room is setup with all required sports materials.
Other Infrastructure
Record Room
There is a record room. It may be used for keeping the all official documents safe and sound.
Faculty Room
There is a Staff Room in the college. It is furnished with all required furniture and well maintained. It is common for faculty members & students.
Instructional Facilities
All type of instructional facilities such as labs, library and activity room are available for the benefit of the students.